Help and frequently asked questions (FAQ)
2017/10 · ★★★★★
DerVerbenLehrer says: Diese Website ist der Hammer

2017/10 · ★★★★★
shams says: sehr gut


All comments
Your opinion?
2017/08 · blog/arbeitsblaetter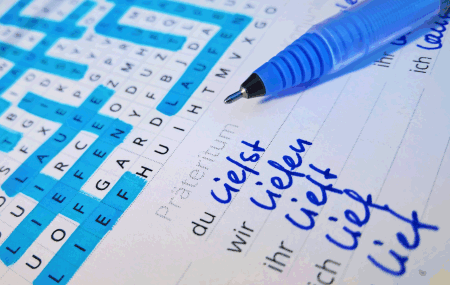 Einsatz von Wortsuchrätseln im Unterricht und Selbststudium (Teil 1) Eine neue Sprache lernen bedeutet auch, sich mit der Grammatik zu beschäftigen. Die Begeisterung hält sich dabei jedoch in Grenzen; sind es doch meist ... mehr

2017/08 · blog/schlagzeilen/2017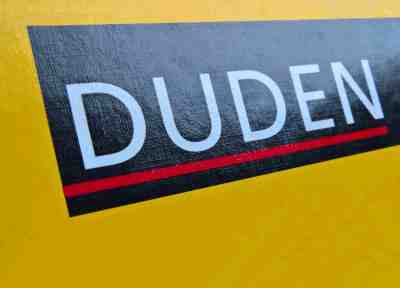 Der neue Duden und seine Wörter
Die aktuelle, 27. Auflage der Duden Rechtschreibung ist nun seit einer Woche verfügbar. Ein guter Anlass sich die neue Ausgabe und deren Geschichte ei ...
mehr
To the blog
Juli 2017

Neben den Verbtabellen und den Beispielsätzen stehen nun auch unzählige kostenlose Arbeitsblätter zur Verfügung.
Juli 2017
Die Menüführung wurde komplett neu überarbeitet. Für Verbtabellen, Arbeitsblätter (Suchsel) und Beispiele gibt es nun jeweils eine Übersichtsseite zur gezielten Suche.
News